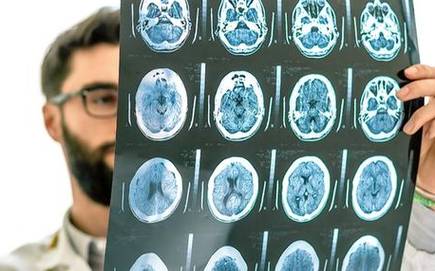 International Agency for Research on Cancer (IARC) said that reducing the cost of vaccines in poor countries would play a vital role to increase the access and availability. According to reports, IARC, with the generic drugmaker Serum Institute of India, aims to develop an HPV shot that would be a low-cost high-quality alternative.
Britain's (Glaxo Smith Kline) GSK makes an HPV vaccine called Cervarix, which targets two strains of the virus, while Merck makes Gardasil that targets four strains.
Reports form the WHO estimated 570,000 new cases of cervical cancer diagnosed worldwide in 2018. This makes it the fourth most common cancer in women, globally.
"Unfounded rumours about HPV vaccines continue to unnecessarily delay or impede the scaling up of vaccination," said Elisabete Weiderpass, Director, IARC.