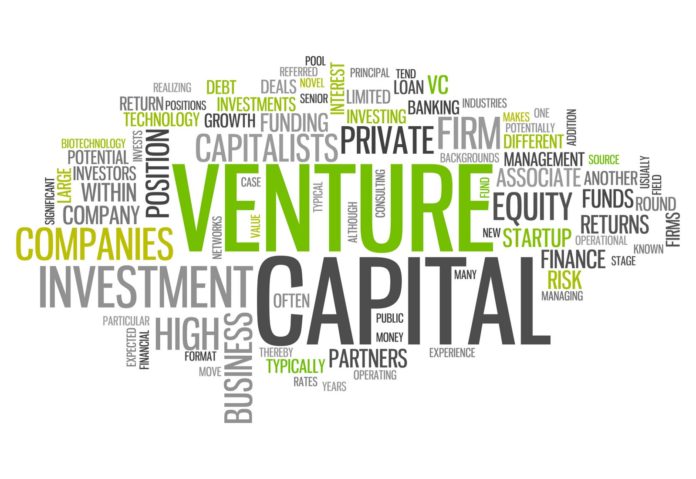 As total corporate funding for healthcare technology soars, global digital health venture capital (VC) funding in the nine months of 2018 reached a record $8 billion. Twelve Indian healthcare IT companies shone bright, having received VC funds of their own."The sector has significant momentum and substance behind this record funding, from regulatory support to entry of large tech and healthcare companies, including a slew of intellectual property applications and FDA approvals," said Raj Prabhu, CEO of Mercom Capital Group. Digital health companies globally have now received over $34 billion in the 4,006 VC funding deals, according to Mercom. Not to be outdone, Indian companies have also stepped ahead in the game.
Fundings injected in the healthcare tech sector in India will boost industry collaborations, improve support for patients and accelerate market connections. CureFit, a health and fitness platform, received about $120 million, while HealthSignz, a provider of medical intelligence, raised $5 million. myUpchar.com, a Hindi language online source for health-related content, raised $5 million. HealthPlix, a developer of an Artificial Intelligence-driven electronic medical records app for patients, raised about $3 million. Among others, MyHealthcare, a provider of electronic medical records, raised Rs 13.7 crore . 3Hcare, an online healthcare services aggregator, raised $1 million, while Cyclops Medtech, a developer of wearable eye tracking goggles and software modules for diagnosing vertigo and balance disorders, got $1 million  MedCords, a developer of an AI-enabled healthcare engagement app, raised $377,071.  MEngage Technologies, a doctor-patient engagement platform, raised $175,000. NICU (Integrated Neonatal Intensive Care Unit), a provider of hospital workflow automation solutions, Welcome Cure, an Indian online homeopathic treatment and consultation platform,
In the Mergers and Acquisitions (M&A) space, Persistent Systems acquired Herald Health, a digital health startup that enables doctors to manage electronic medical records more effectively. Netmeds, an online pharmacy acquired telemedicine app JustDoc.  Symple Wellness Platform acquired AllizHealth, a provider of cloud-based wellness and preventive healthcare solutions.