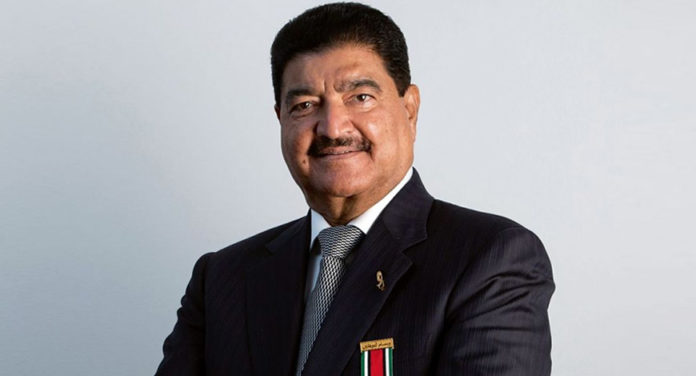 BR Shetty, founder of Abu Dhabi based NMC Healthcare has decided to invest in the healthcare market in India. Plans are to set up healthcare centres in private and public private partnership (PPP), across the country over the next five years.
Shetty plans to invest about $700 million. He said that only big cities have quality healthcare. The focus needs to be extended to tier 2 and tier 3 cities; rural and tribal areas as well need to be covered. "Our ability to deal with pandemics as a nation needs to be improved," said Shetty.
"India has qualified healthcare professionals but it needs more. We have organisations that want to work for the betterment of the society. But the connect between the two has so far not been established. Hence, we are struggling to build a healthy nation," he added.
According to a report published by KPMG and FICCI, the doctor-patient ratio in India is about 1:1,700. Secondary or tertiary care services in rural areas are not equally available, leading to higher costs of healthcare.
Opportunity in the Indian healthcare sector is enormous. The sheer size and diversity of India, challenges the standardization of healthcare system. "It is doable, but will take a much longer time," said Shetty.