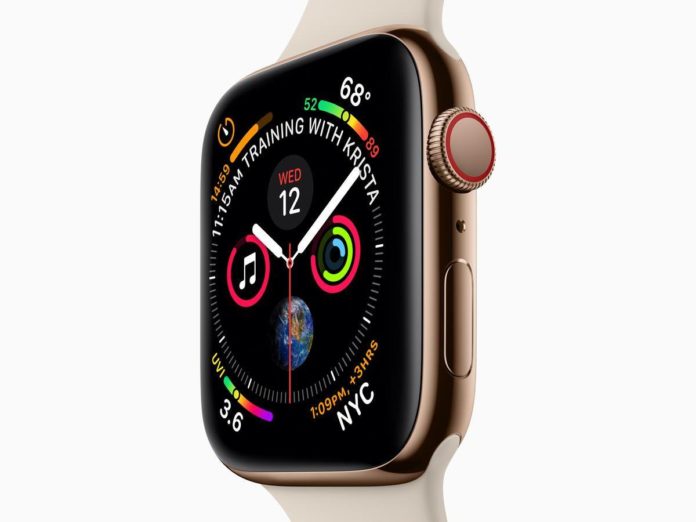 The latest version of the Apple iWatch has a FDA clearance as an electrocardiogram, officially becoming medical device that has the ability to send an alert if its user has an abnormal heart rate.
Furthermore, the new smart-watch version can also detect heard falls by analysing the wrist trajectory and impact. It works by sending the user an alert and can be used to call for help. However, if it doesn't sense any motion for 60 seconds after the fall, it automatically calls for an emergency service and notifies the user's emergency contacts.
"The FDA worked closely with the company as they developed and tested these software products, which may help millions of users identify health concerns more quickly," said a FDA statement. "Healthcare products on ubiquitous devices, like smartwatches, may help users seek treatment earlier and will truly empower them with more information about their health."
Though, these new features, i.e. fall detection and ECG support are targeted to an older audience than just millennials, and the FDA has said that the new ECG app is not for people under the age of 22.
Users along with the built-in electrodes on the watch's crown and a new heart rate sensor can touch and hold the side of the watch as it sends an electric current through the chest to the opposite hand. In about 30 seconds, the device can calculate heart rhythms, identify them, and alert the user if there are signs of atrial fibrillation. The Apple Watch also continuously monitors heartbeats in the background for irregularities, to see if exceeds or falls below a specified threshold. These records are stored in the watch's Health app in a PDF for further use.