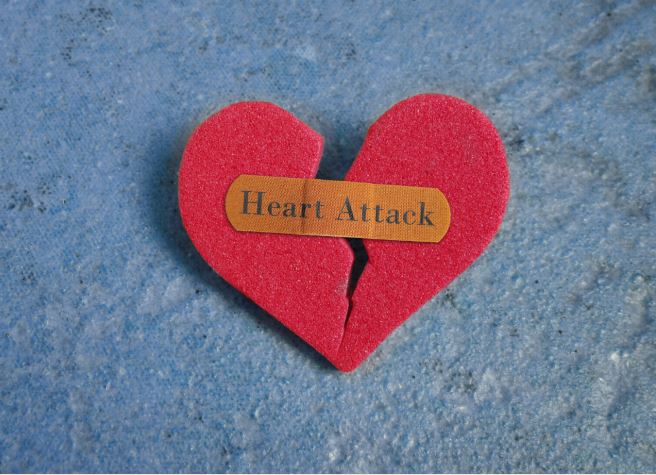 SQI Diagnostics and Predictive Health Diagnostics (PHD) announced the development of the PULS Cardiac Test that can predict a cardiac event.
"This is a serum blood test for all those people who look healthy and have normal lipids, yet still go on to have a heart attack," said Douglas Harrington, CEO of PHD.  "The way it works is the real event that causes heart attacks begin with pretty radical damage to the lining of your arteries. When that occurs the body sends signals to your immune system that says repair this damage. We've found that we can measure those signals to the immune system. This is not a lipid test," as reported in MD+DI.
SQI has transformed seven of PHD's nine biomarkers for the PULS Cardiac Test into an SQI-based multiplex test with kits being manufactured at SQI's facility in Toronto. The system and test kits will also be available to Irvine, CA-based PHD's customer base for purchase to run the PULS Cardiac test in their own laboratories.
Both companies said this is the first test to integrate quantification of the body's immune system response to endothelial damage to identify subclinical residual cardiac risk and predict a five-year risk of heart attack. The test was published in summary form in the Journal of the American Association of Clinical Endocrinologists.