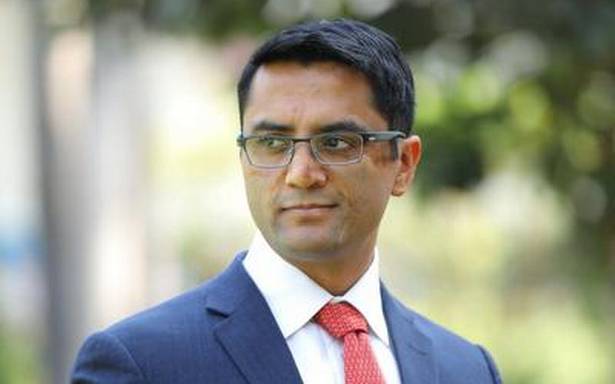 Sahajanand medical technologies (SMT) manufacturer of minimally invasive coronary stent systems, have launched its fourth generation stent called Supraflex. A global study found it to be clinically at par with Abbott's Xience. SMT is competing globally with stent-making market giants Abbott, Boston Scientific and Medtronic.
Bhargav Kotadia, Managing Director at SMT, says that the journey to this milestone was filled with financial and technical challenges. Bhargav's father, SMT Founder-Chairman, Dhirajlal Kotadia was good at reverse engineering. First he'd learn to make and then make it better and affordable for the masses. In 2001, he developed a machine to make stents and set up a small room-like factory, with four assistants. As SMT gained ground for it's affordable stents, it pitted against expensive ones priced at Rs 2 lakh.
SMT's Surat manufacturing facility has the European CE regulatory certification and is powered by young scientists, technicians working in multiple shifts to keep the production running. With machines and techniques designed in-house, Kotadia says that each of their stents have equal efficacy and safety, "We used an off-the-shelf stent for our founder chairman!", added Kotadia.
"We have a range of products in the cardiology, vascular and coronary market. About 90 per cent of our business comes from stents, hence it is our bread and butter. We are also bringing more advanced features in cardiology," says Kotadia, referring to a deal with US-based Cordis earlier this year to develop heart valves, among others.