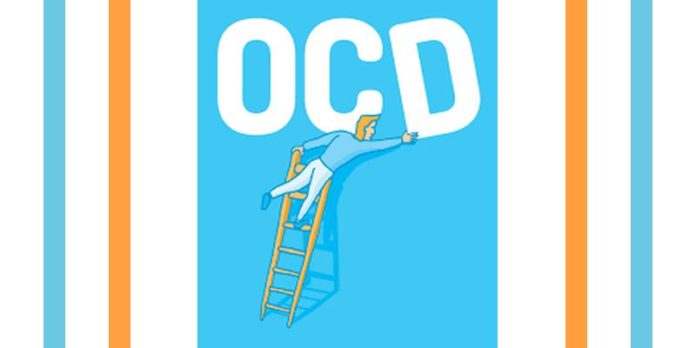 The USFDA approved Israeli firm Brainsway's Deep Transcranial Magnetic Stimulation (TMS) System, touted to treat Obsessive compulsive disorders (OCD).
OCD currently, is being treated with medication, psychotherapy or a combination of both.
Director of the FDA's Division of Neurological and Physical Medicine Devices, Carlos Peña, Ph.D. said, "With today's marketing authorization, patients with OCD who have not responded to traditional treatments now have another option,"
Now though, TMS with the help of magnetic fields, stimulates the brains nerve cells, a procedure that has already been approved to treat depression and certain types of migraines, in 2008 and 2013 respectively.
TMS's performance was tested on 100 people, reviewed from a clinical study, out of which 49 were treated with the actual device and 51 were treated with a non-working model. However, 38% were treated with TMS responded positively, as oppose to the 11% of people treated with a fake device. While the Brainsway device didn't have any serious adverse effects, the most common adverse reactions were jaw pain, facial pain, headache, spasms twitching and muscle pain. The device isn't recommended to people with metal implants, like stents, metal devices or other stimulation devices and wearing jewellery or hair barrettes while using it is also a no-no.