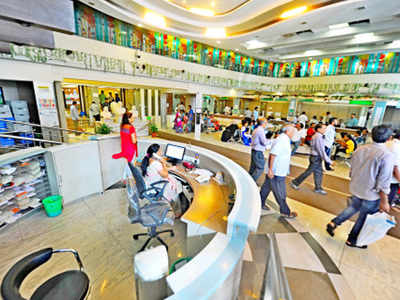 A 32-year-old was admitted at Jaslok Hospital in Mumbai for H1N1, where his hospital bills had surpassed Rs 22 lakh.
Since, the diagnosis of swine flu, the patient's family had spent over Rs 22 lakh. His family members raised money through trusts to support his treatment.
For about 14 days, the patient was on ventilator, after which he was strapped to extracorporeal membrane oxygenation (ECMO) machine. The machine pumps the patient's blood with oxygen and removes carbon dioxide before pumping it back into the body. The operation of this machine costs between Rs45,000-Rs 1lakh every day.
Dr Hemant Thacker, consultant physician said that various such cases go undetected due to testing costs. Some laboratories charge Rs 7,000-8,000 for a test. The state needs to regulate the rates, as it did for dengue. Testing is limited to those who can afford it. Failure to detect the virus in time can also lead to families shelling out a lot more during the treatment.