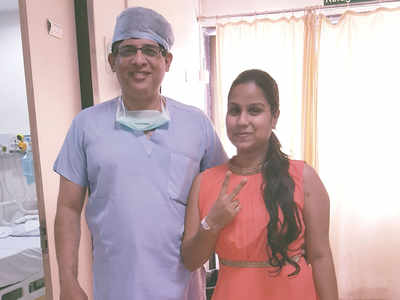 Dravita Singh, who lost part of her right foot in an attack by a robber in a train, has been exceeding expectations throughout her recovery. She has registered for the Mumbai Marathon, which will be held in February in Mumbai.
When attacked by the robber, she fell off the train and another oncoming train ran over her arm and foot, according to reports. The marathon was the final goal Dr Ranade set for her while she was hospitalised.
"After multiple surgeries and skin grafts, I re-learnt how to walk. Now, I want others to watch me at the marathon and get inspired," said Dravita. To lend her support, her doctor, Shailesh Ranade, will run with her.
Under Dr Shailesh Ranade's supervision, Dravita began training on a treadmill.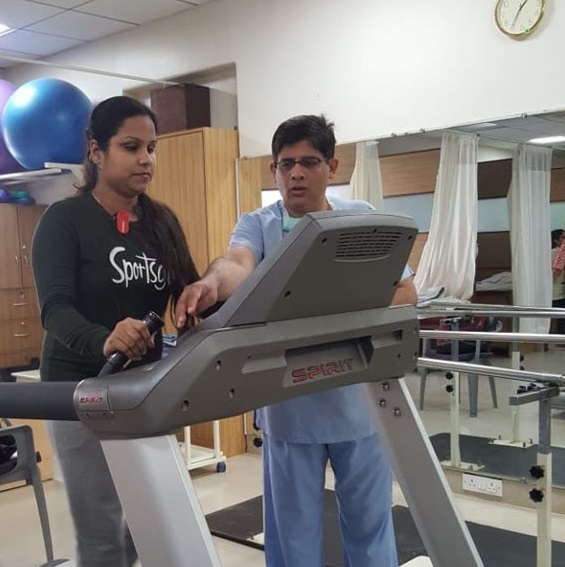 The 22-year-old has special footwear, which she wears even at home to help her walk comfortably. Dr Ranade, a plastic surgeon, took her foot impressions at Bhatia Hospital on Friday to note abnormal pressure points, and added a silicone mould to her foot for added protection. Dravita will have to make a trip to the hospital every week for a check on her foot.